Boats for sale in Pakistan
1 boats found
Search for boats in Pakistan. Download full specs and find a great deal for your next right boat. Popular listings in Pakistan are Nonsuch.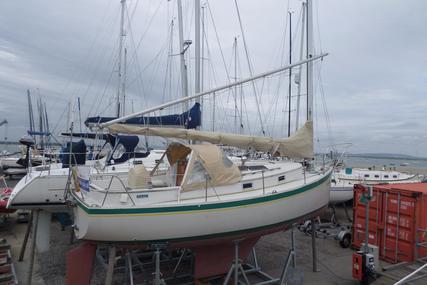 NONSUCH 26 for sale, Pakistan
Nonsuch 26 - Designed by Mark Ellis and built by Hinterhoeller yachts in Canada. She is a ...
Similar boats
COLVIC Watson 26 for sale, United Kingdom
Colvic Watson motorsailer for sale, UK. Carrick Lass is a rare example of the very seaworthy Col...