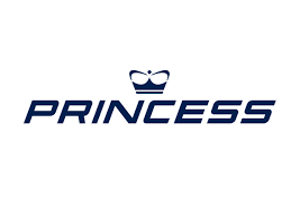 Princess boats for sale
n 1965, Princess was established in Plymouth, England. It is one of the worlds most successful yacht manufacturers and has built models from 28ft to 132ft. The brand is well know for its deep-V hulls, high standards and performance.
The current Princess range includes the M class, Y class, F class, V class and S class boats. The M Class of large tri-deck motor yachts includes the 30M, 35M and flagship 40M. The Y class of flybridge boats range from 75 feet to 88 feet. The F class also flybridge boats range from 55ft to 68ft. The V Class of fast cruisers and open boats include the V40, V48 Open, V58 Open, V58, V60 and V65.
On this page you can see all the used Princess yachts for sale on Rightboat and also follow the link below to view further details on the full manufacturers new models.
Check/uncheck all 21

Check/uncheck all 30

Check/uncheck all 42

Check/uncheck all 45

Check/uncheck all 52

Check/uncheck all 55

Check/uncheck all 58

Check/uncheck all 66

Check/uncheck all 72

Check/uncheck all 78

Check/uncheck all 85

Check/uncheck all 95

Check/uncheck all Princess
↓ Expand Filters