3 Boats for sale in Chile
Search for boats in Chile. Download full specs and find a great deal for your next right boat. Popular listings in Chile are Crowther, Van De Stadt, Alwoplast.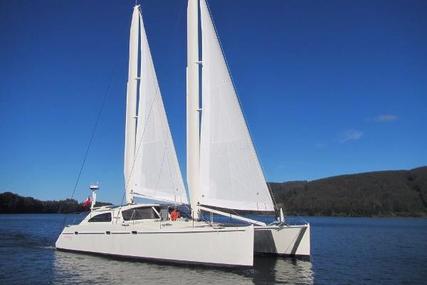 ALWOPLAST ATLANTIC 47 for sale, Chile
This Chris White Designed Atlantic 47 MastFoil is a true one of a kind catamaran. Loaded with ...
VAN DE STADT Samoa 49 for sale, Chile
Yachtbroker for this vessel is Albert Smit Van de Stadt Samoa 49 A unique yacht built for all co...
CROWTHER 43 for sale, Chile
NEW PRICE DROP - OWNER WANTS IT SOLD The Crowther is named after the legendary Australian...
Similar boats