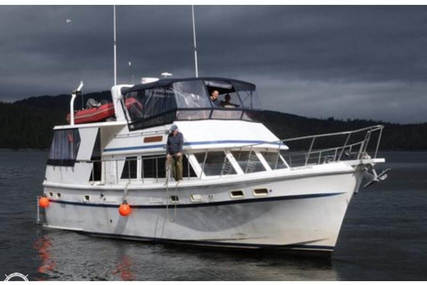 CHB 48 Trawler Motoryacht for sale, Canada
Very nice 1984 CHB Seamaster 48! Great for cruising or as a live aboard! If you are in the marke...
CHB 34 Double Cabin for sale, United States of America
Twinscrew Diesel Trawler 2-Cabin Great live aboard!! If you are in the market for a trawler, loo...