Bladerunner boats for sale
BLADERUNNER 51 for sale, United Kingdom
2007 Bladerunner 51 2 x Caterpillar C18 1000hp Arneson Surface Drives Complete refit 2017. Ex...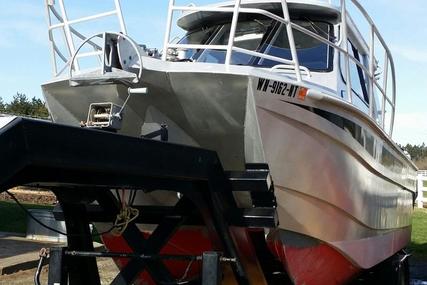 BLADERUNNER 33 for sale, Washington, USA
Fresh repower with brand new 2015 Honda 225's!. I love the way multihull designs can be adapt...
BLADERUNNER 45 GT for sale,
The Bladerunner 45 GT delivers responsive acceleration and drivability, with the new third gene...