2 Sail boats for sale in New Caledonia
Search for boats in New Caledonia. Download full specs and find a great deal for your next right boat. Popular listings in New Caledonia are Lagoon, Seawind.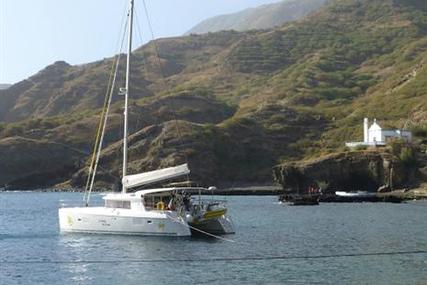 LAGOON 421 for sale, New Caledonia
Listing by Caribbean Multihulls – Lagoon 421 owner's version, 2011 in New Caledonia (available m...
SEAWIND 1200 for sale, New Caledonia
This Seawind 1200, built in 2001, was to be the highest end, offshore focused Seawind ever bui...
Similar boats