3 Boats for sale in Belize
Search for boats in Belize. Download full specs and find a great deal for your next right boat. Popular listings in Belize are Leopard, Beneteau, Woodwind Kurt Hughes Custom.
WOODWIND KURT HUGHES CUSTOM Catamaran for sale, Belize
This fiberglass vessel is ideal for charter or a large family. She sleeps 12 guests PLUS separat...
LEOPARD 46 for sale, Belize
2012 ROBERTSON AND CAINE LEOPARD 46 (Crewed) - Orchid Two BUILDERS REMARKS:The Leopard 46 is t...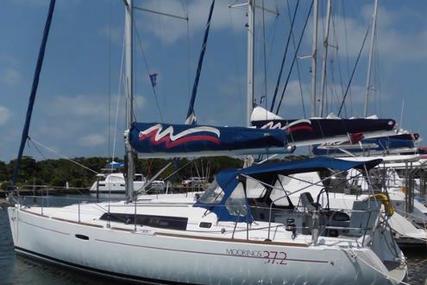 BENETEAU Oceanis 37 for sale, Belize
2012 MODEL BENETEAU OCEANIS 37 - Mango BUILDERS REMARKS: The Beneteau Oceanis 37 offers more l...
Similar boats