It's very common to use a boat loan or marine financing to buy a new or used boat. In a previous article we looked at How to Finance a Boat, including the types of boat loans available, the best places to get a boat loan, common boat-loan terms of agreement, and how to go about applying for a loan. In this article, we'll take a closer look at how long you can finance a boat for, including the factors likely to affect the loan term you'll be offered.
How Long are Boat Loans…and Why?
It's logical to assume that the length of a boat loan would be similar to that of a car or RV/motorhome, but in fact lenders are willing to offer terms that are considerably longer based on the simple fact that a boat tends to last longer than a car.
These days, marine finance lenders are also happy to offer boat loans for terms of up to 20 years. This is a marked difference from a few decades ago, when 10 years would have been the maximum. So what changed? Well, today's boats are built to last longer than those of the mid- to late-1900s, and lenders feel more secure that what is essentially their asset isn't going to depreciate faster than you're repaying the loan. In short, in the eyes of the lender, if you defaulted on the loan, they don't want to be left with a boat that's worth less than the loan they made to you for it.
As we'll see below, there are many variables that go into how long you can finance a boat for, but the average tends to be between 5 and 15 years, with 20 as the maximum.
Factors That Affect How Long You Can Finance a Boat
As we saw in "How to Finance a Boat", boat-finance repayments, and the terms attached (including how long you can finance for), are affected by several factors including;
The deposit: Longer loan terms may be available for a larger down payment.
The interest rate: Usually shorter loan terms have lower interest rates. As of late 2022 and early 2023, boat loan rates were between 4 and 6 percent in the United States.
Your credit score: Both your income and credit score will play a role in how much you can borrow and for how long
The price of the boat: The size of the loan requested follows the price.
The age of the boat: Your loan needs to fit the estimated lifespan of your boat
The type of loan: There are several types of boat loan available, including fixed-interest-rate loans, variable-rate loans, secured loans, and unsecured loans. When it comes to secured versus unsecured, this reflects whether the boat is used as collateral against the loan. If you defaulted on a secured loan, the lender could take possession of the boat. You can usually get a boat loan of up to 20 years on a secured loan, while an unsecured loan is usually no longer than 5 to 7 years. (Read more in "How to Finance a Boat, Loan Terms Explained."
How does the length of the loan affect the total monthly repayments?
Boat loan size: In general, a lender will likely offer a longer term on a larger loan. There will be a minimum amount they're willing to stretch over a certain amount, and while that varies from lender to lender, you wouldn't be able to get a loan for a $10,000 Jon boat over a 20 year period, for example.
Age of boat: We'll delve into the differences between loan lengths on new and used boats more below, but essentially the age of a boat plays a big role in how long you can finance it. In short, the newer the boat, the longer the loan length you're likely to get. In fact, lenders usually have a limit on how old a boat can be to qualify for financing at all (usually around 30 years old).
Type of boat: With such a huge variety of boats on the market, it's perhaps no surprise that lenders are picky when it comes to which types they will lend on and for how long. As a general rule, motorboats are all treated the same, but other types (essentially those which may require more costly repairs) will likely be offered shorter loan lengths. They include:
Wooden boats
High-performance boats
Racing boats
Sailboats
Multihull boats
Liveaboard boats: these in particular are often treated very differently to boats used solely for leisure purposes and often require a specific lender
How to calculate the monthly repayments by loan length
Calculating the repayments you would need to make on a different loan is a straightforward process, and there are calculators on most lender's websites that will let you enter the cost of the boat, the loan length, and the interest rate to see the monthly payments required. Remember that you'll need to make a down payment of between 10% and 30%, so deduct that from the boat's price before doing your calculations.
Let's take a look at sample fixed-rate boat loans using different terms and loan lengths to see what the monthly repayments might look like. In our first example, let's use a boat value of $30,000—the price of a mid-range car in the United States—as our purchase price and an interest rate of 5 percent. Then we deduct a 10 percent ($3,000) down payment and calculate based on a $27,000 loan.
5 year loan term: 60 monthly repayments of $509.52
10 year loan term: 120 monthly repayments of $286.38
20 year loan term: 240 monthly repayments of $178.19
While you can might buy a used bass, Jon, or pontoon boat for as little as $5,000, the average cost of a new boat in the United States is often in the range of $60,000 to $75,000. So let's take a boat price of $65,000, make a 10-percent down payment of $6,500, and calculate the resulting $58,500 loan at an interest rate of 5 percent.
5 year loan term: 60 monthly repayments of $1,103.97
10 year loan term: 120 monthly repayments of $620.48
20 year loan term: 240 monthly repayments of $386.07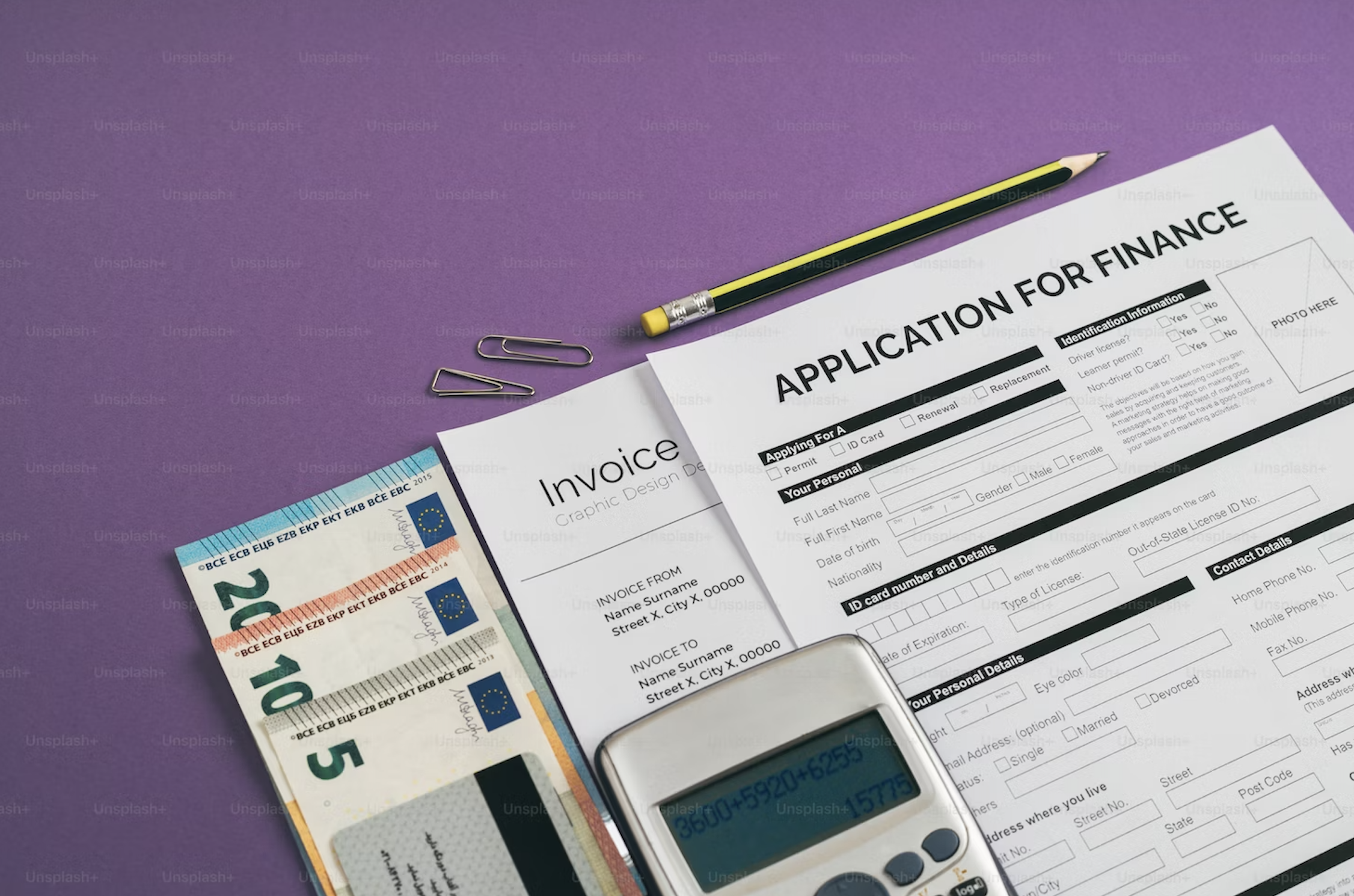 FAQs on Financing a Boat
How long can you finance a new boat for?
Getting finance on a new boat tends to be slightly easier because lenders feel more secure in the asset they're lending on. It's on new boats that, depending on the price of the boat, you'll be able to get a 20-year loan term. While a 20-year term and its subsequent lower repayments can seem appealing, be sure to find out whether you can pay it off early, whether it's a fixed or variable interest loan (the latter means the repayments could change drastically with inflation), and whether you want to be tied into a loan for that period of time.
How long can you finance a used boat for?
Theoretically, you could finance a used boat for 20 years if it were a relatively new one. However, the likelihood of lenders actually offering 20-year loan terms on a used boat is low if the boat is more than a couple of years old. That's because the value of the boat after that amount of time might not be worth the remaining loan amount, and lenders don't want to lose their investment. It's more common with used boats for a loan length to be around five to 10 years. Before offering you fixed loan terms, a lender will likely ask for a marine survey to be conducted on the boat first. Check out our guide to marine surveys to find out more.
How old a boat can you finance and for how long?
When we're talking about used boats, they can range from a year old to decades old, so the same rules won't apply to every boat. You're not likely to find a lender who will offer a loan on a boat that's more than 30 years old, and it may be that 20 years is a more common cut off. If you want to buy a boat that's over 20 years old then an unsecured loan may be your best option.
Can you pay off a boat loan early?
Yes, usually marine finance lenders allow you to pay off a boat loan sooner than the agreed loan length without any financial penalty. However, all lenders have different small print, so be sure to ask that question before signing the loan agreement. Being able to pay off the loan allows you to sell the boat if you choose, so this is a common term for most lenders.
---
---
Related Articles and Guides