New and Used Boats for Sale in Chile
3 boats found
Search for boats in Chile. Download full specs and find a great deal for your next right boat. Popular listings in Chile are Hatteras, Crowther, Alwoplast.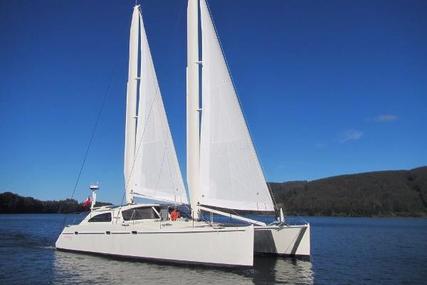 ALWOPLAST ATLANTIC 47 for sale, Chile
This Chris White Designed Atlantic 47 MastFoil is a true one of a kind catamaran. Loaded with ...
HATTERAS 65LRC for sale, Chile
TERRANOVA is in excellent condition for her vintage. Enjoying a successful charter operation of ...
CROWTHER 43 for sale, Chile
NEW PRICE DROP - OWNER WANTS IT SOLD The Crowther is named after the legendary Australian...
Similar boats