RANCRAFT RC 34 for sale, Italy
The comforts of a yacht cruise and the momentum of a sport boat in a fascinating and innovative ...
RANCRAFT 17.20 for sale, France
Ideal boat for a first acquisition . New hull paint. Immediate availability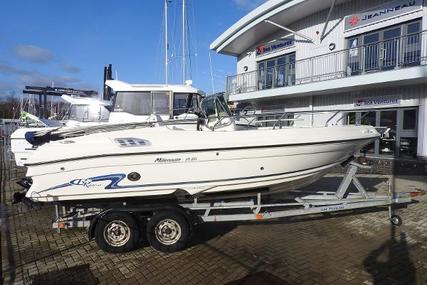 RANCRAFT 19.20 Millennium for sale, United Kingdom
Rancraft Millenium 1920 offered for sale in great condition for the year. Dry sailed all her lif...