1 Power boats for sale in Guadeloupe
Search for boats in Guadeloupe. Download full specs and find a great deal for your next right boat. Popular listings in Guadeloupe are Lagoon.
LAGOON 43 POWER for sale, Guadeloupe
The owners of this LAGOON 43 POWER fell in love with her Master suite with King size bed, and pr...
Similar boats
BROOM 35 Coupe for sale, United Kingdom
The fantastic Broom 35 Coupe is an aft cockpit and estuary cruiser built to Brooms exacting stan...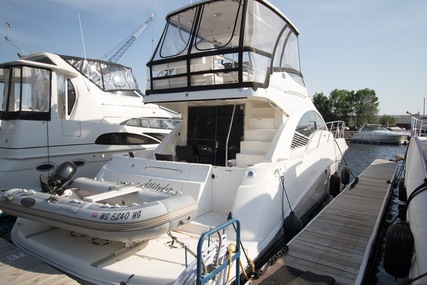 SEA RAY 47 Sedan Bridge for sale, United States of America