Boats for sale in Guadeloupe
4 boats found
Search for boats in Guadeloupe. Download full specs and find a great deal for your next right boat. Popular listings in Guadeloupe are Nautitech, Switch, Technologie Marine, Custom Epoxy Coated Reinforced Cement.
Similar boats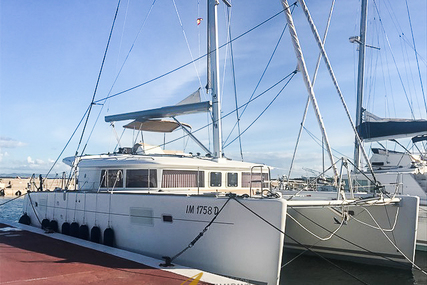 LAGOON 450F for sale, Spain
MOODY 45 DeckSaloon for sale, Italy
Beautiful specimen of Moody 45, owner's version 2 cabins with kitchen at the bottom, 2 wc with s...
LAGOON 450 for sale, Greece
Truly private yacht used mostly by a couple in the Med, mainly in Greece and Turkey. Perfect con...