3 Boats for sale in Venezuela
Search for boats in Venezuela. Download full specs and find a great deal for your next right boat. Popular listings in Venezuela are Viking, Shangri, Allied Marine.
VIKING Unknown for sale, Venezuela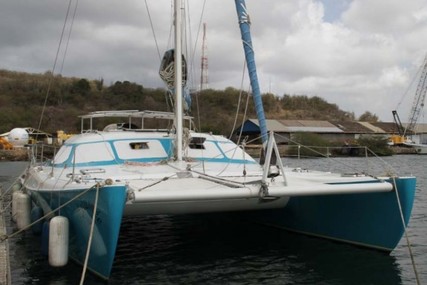 SHANGRI La Nova for sale, Venezuela
A complete World Cruiser built to highest German craftsmanship standards. Osmosis free Wood-Epox...
ALLIED MARINE Motor Yacht for sale, Venezuela
This 1966 Allied Marine Motor Yacht is powered by twin Yanmar 400hp diesel engines. There are a...
Similar boats