3 Boats for sale in Jamaica
Search for boats in Jamaica. Download full specs and find a great deal for your next right boat. Popular listings in Jamaica are Rampage, Privilege, Viking Yachts.
VIKING YACHTS Convertible for sale, Jamaica
PRIVILEGE 435 EZC for sale, Jamaica
This is the "Easy Cruise Version" (EZC). She has fixed Keels, 4 double cabins and 4 heads...
RAMPAGE 38 Express for sale, Jamaica
The Rampage 38 Express has great "fish-ability". It was designed and solidly built specifically ...
Similar boats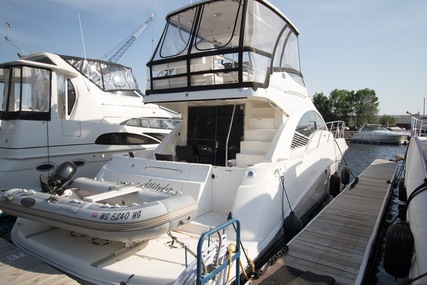 SEA RAY 47 Sedan Bridge for sale, United States of America