2 Boats for sale in Aruba
Search for boats in Aruba. Download full specs and find a great deal for your next right boat. Popular listings in Aruba are Catana, Phantom.
CATANA 52 for sale, Aruba
Price Reduced! The Catana 582 is the upgraded version of the extremely popular Catana 581, a...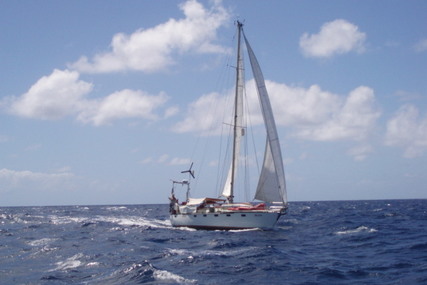 PHANTOM 39 for sale, Aruba
Ruim vertrekkersjacht, volledig uitgerust Dit jacht is een beproefd lange afstand toerzeiljacht ...
Similar boats